A new website for the leading English school in Belgium. What has changed?
A

website for any device.

Our previous website was certainly clear and informative, but the problem was that its format did not automatically adapt to a small screen of a smartphone or tablet. That was a flaw that needed to be taken care of. This website is totally responsive and can be consulted by any device, including smartphones and tablets.
A

n updated version of our language tests.

On our previous Belgian website, one had to choose between an 'easy' and a 'difficult' language test. People often made the wrong choice and had to do the other test as well. That problem is solved. There is only one test which adapts itself automatically, presenting questions of a different level as you progress in the test, enabling an accurate score on the European Common Framework for Languages.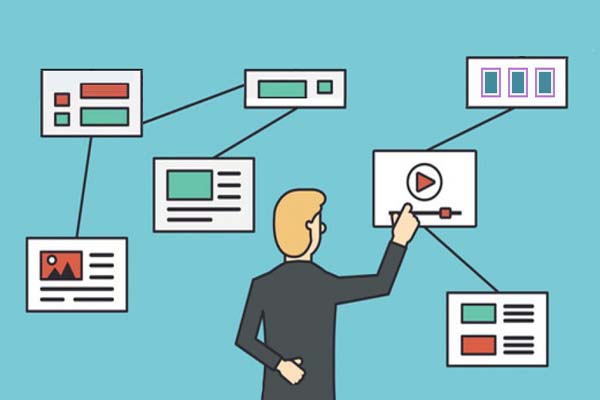 N

ew programmes at our English school in Belgium.

The new site also allows us to restructure our language training programmes. To find right away what you need, we created an efficient course navigator, allowing you to find the solution that suits you best in no time. You can find info on group lessons, private courses and training for companies. The options and prices are clearly indicated, offering maximum transparency.
A

blog and other news on our English school

We publish a lot of useful information on this new website. We try to anticipate certain questions that you might have. You can find interesting articles on the blog page, of which part is on display on the home page. Next to that, you can find links to articles of a more specific nature on our course pages. This information will give you a good insight on how to proceed in order to develop your language skills.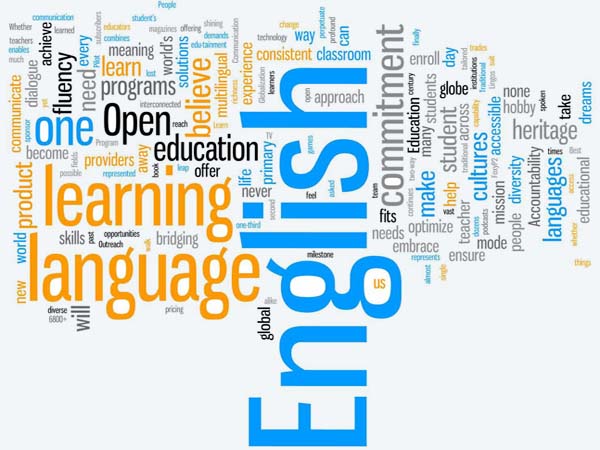 S

ocial media and videos.

The English Academy had a Facebook page for some time. Now you can go directly from our website to that page and back. It will stimulate us to publish more useful info on that page. We advise you to like and follow that page, so that you don't miss out on new initiatives, promotions and advise on how to develop your language skills for free.

We also include several videos that you can find on different places on our website.
N

othing beats human contact.

All this talk about technology and a new website should not give the wrong impression that everything at the English Academy becomes rigidly formatted and automated. We are still reputed for delivering tailor-made solutions.

So please give us a call or send us a message any time with your questions. We will gladly assist you.

And feel free to make an appointment at our school. You are under no obligation to register for a course, but you can see the school and talk to our staff about your needs and expectations.
See you at the English Academy,
the most reputed of all English schools in Belgium!