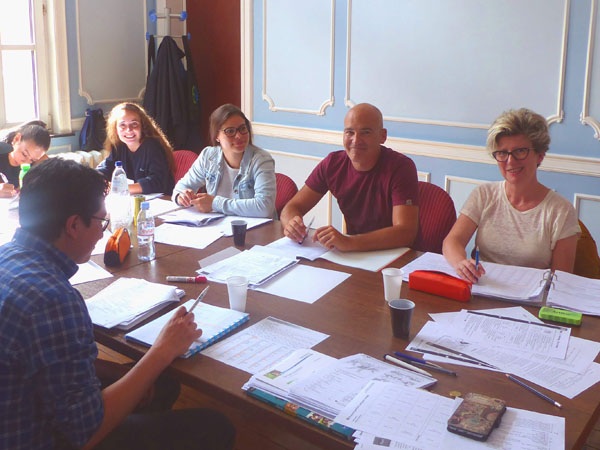 Learn English in Brussels on Saturday morning.
Registrations for the Saturday group lessons of the year 2022-2023 are closed !
Rapid progress with interactive English language lessons
Develop all skills and learn how to apply them when you speak. Your language coach will correct your mistakes and guide you with personalised follow-up and advice. That's how you learn English in Brussels.

The best course material for every participant of every level, including books, exercises and multi-media or e-learning supplements, provided by the renowned Cambridge University Press.

Specialised in English: The English Academy is well-known as the expert for ENGLISH language training. We offer group lessons in that language only, focusing on what we know we do best.
Very small groups: our class sizes vary from 3 to 8 people only. This allows more time for speaking, corrections and questions. Such interactivity makes classes more dynamic and efficient.

Adapted to your level: when you register, we analyse your current English level. This way, we can place you in the most suitable group. We have separate groups for 8 language levels.

Different objectives: you can choose between general English group classes and academic English courses (with the option to get an official certificate in English). This is a unique choice.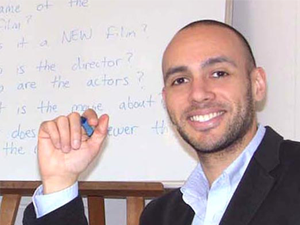 Get the best teachers
Why take a risk if the English Academy guarantees you a top trainer?
Recruitment of the best teachers available has always been out most important job:
Native English speakers (England, USA)
Qualified as a foreign language teacher
Years of relevant teaching experience
Constantly monitored and evaluated
Your progress and satisfaction are what really counts at the English Academy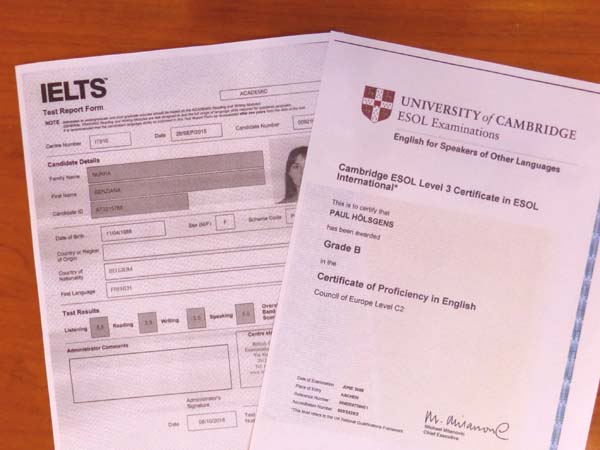 Get a certificate
The English Academy is a Cambridge exam preparation centre
At the end of their course, all regular participants receive the English Academy Certificate.
Optional: English diploma certified by
the University of Cambridge and organised by the British Council in Ixelles.
Certificate of Proficiency in English (CPE)
Certificate of Advanced English (CAE)
Also FCE IELTS, TOEFL and TOEIC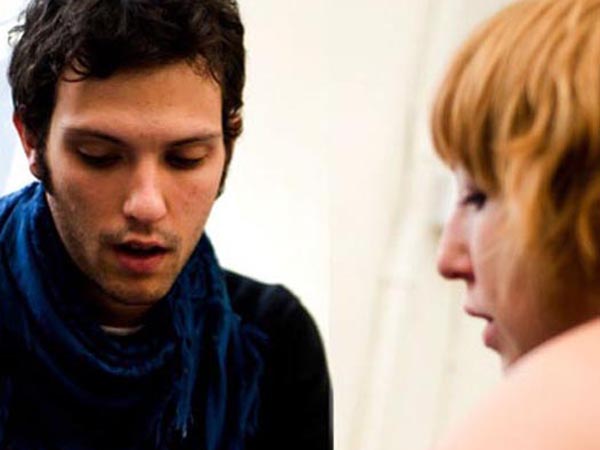 Make fast progress
The setup of our Saturday lessons allows you to improve rapidly
Improve your English during 5 or 10 months and speak English better and better.
Busy all week? You will progress during our Saturday morning English training sessions:
Classes during stress-free weekends
Lots of interaction in a small group
Your course material allows revision
You will apply what you have learned
And no trafic jams on Saturdays if you come from Koekelberg or Forest!
Learn English in Brussels – group lessons on Saturday.
Timetable
Saturday morning from 10 am to 1 pm
(Including a short coffee break at 11:30 am)
1 lesson of 3 hours, every week except for the Belgian school holidays.
Two options for registration
Take a full school year from September to June of 90 hours (2 semesters of 45 hours).
Or take one semester of 45 hours from September to January or from February to June.
Course dates school year 2022-2023
Course dates first semester
| | | | | |
| --- | --- | --- | --- | --- |
| 17/09 | 24/09 | 01/10 | 08/10 | 15/10 |
| 22/10 | 12/11 | 19/11 | 26/11 | 03/12 |
| 10/12 | 17/12 | 14/01 | 21/01 | 28/01 |
Course dates second semester
| | | | | |
| --- | --- | --- | --- | --- |
| 11/02 | 18/02 | 04/03 | 11/03 | 18/03 |
| 25/03 | 01/04 | 15/04 | 22/04 | 29/04 |
| 20/05 | 27/05 | 03/06 | 10/06 | 17/06 |
A full school year – September to June
1.350 €
pour 90 heures (30 leçons de 3 heures) : seulement 15 €/heure + 37.5 € pour le manuel de cours = 1.387,5 € + 21% TVA = 1.679 €
A semester – start in September or February
787,5 €
pour 45 heures (15 leçons de 3 heures) : seulement 17,5 €/heure + 37,5 € pour le manuel de cours = 825 € + 21% TVA = 998 €
Registrations for the Saturday lessons of the year 2022-2023 are closed !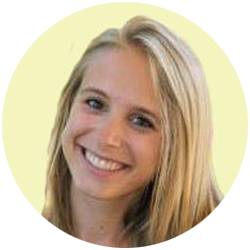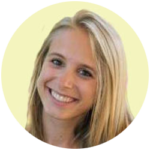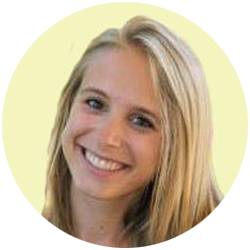 Monica Laqueuille

During my lessons on Saturday morning, I managed to go from an intermediate to an advanced English level. The teachers and course material of the English Academy are really exceptional.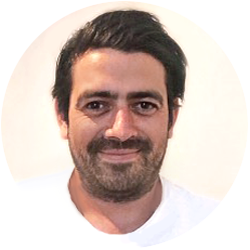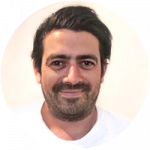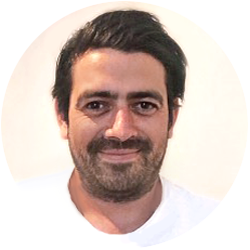 Carlos Fernandez

I came to the English Academy in Brussels because my cousin recommended this school. After a one-year English course I agree with his advice! This is the place if you want to learn English fast.
Improve your English speaking skills with a skilled native English teacher.
The English Academy guarantees your satisfaction.
Learn English on Saturdays in Brussels.
Thanks to this course on Saturday morning, you can improve your vocabulary, grammar and all four English language skills. In one school year, you can move up a full level of English on the official European language scale. (EFRL)

Do you want to pass an IELTS exam? We have separate group lessons to prepare for IELTS. Our qualified teachers will provide you with all the elements that are needed to succeed when you learn English in Brussels.
You will participate actively in all class activities (use of new vocabulary and structures, listening and mainly speaking activities). The small number of participants allows you to do so and will allow you to achieve rapid results.

You can do additional exercises after every class and ask your teacher for explanations if needed. You receive excellent didactical material that you can use during and after the lessons and that will boost your success.