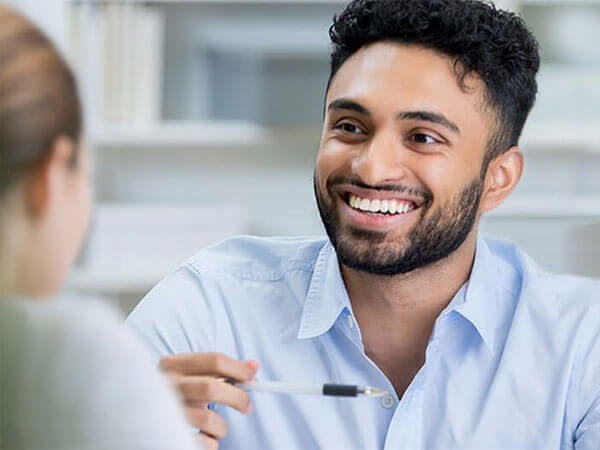 Language cheques Matching: language lessons via Actiris Select
Language cheques Matching: language lessons via Actiris Select
What?
Free private language lessons: Individual English, Dutch or French courses, paid for by our partner Actiris, the employment service of Brussels who issues 'cheques langues / taalcheques'

40 hours with flexible planning: we plan the lessons when you are available. You have a private tutor who will guide you in developing your language skills for your new job.
How?
Take a language test at Actiris. Together with your new employer, you decide which language you want to improve and make an appointment for a test at Espaces Langues / de Taalhoek.

Respect the deadlines: register with Actiris before you get hired, start your training within 60 days of the first day of employment and finish your course latest 4 months after that date.
Who?
Brussels' citizens who are recruited via Actiris Select for a half-time to full-time job for minimum 3 months, can ask for language checks Matching. Find more information here.

People who start a business in Brussels: when you start an independent business as a self-employed entrepreneur, you can also apply for language cheques Matching.
Where?
Espaces Langues / Taalhoek:

 Boulevard Anspachlaan 65, 1000 Brussel,

Tel. 02 505 11 97  E-mail: 

taalhoek@actiris.be

An appointment is required.

Their opening hours: daily from 8:30 am to 12:15 and from 1:30 pm to 4 pm. Closed on Thursday morning. Contact our language school as soon as you have your cheques langues Matching.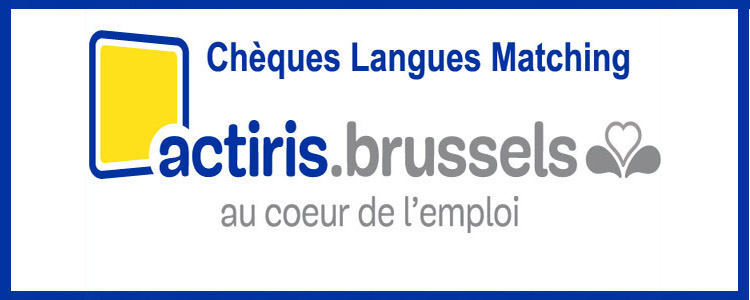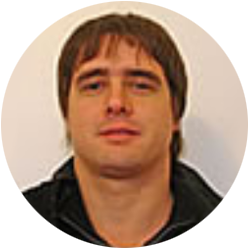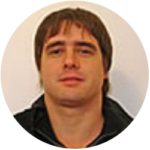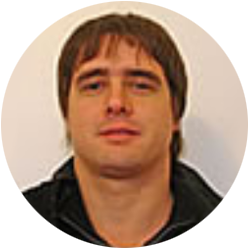 Eric Zola

Every aspect of this training was excellent. ACTIRIS offered several schools to choose from and I am very happy that I chose this school to improve my English skills fast. I made a lot of progress and I recommend the English Academy to everyone.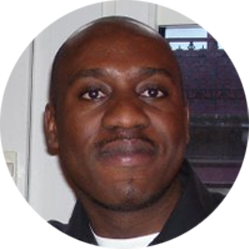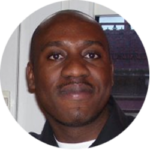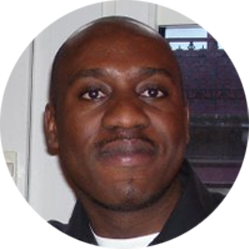 César Colut

I took intensive Dutch lessons, using the chèques langues of Actiris. This language school in Brussels offered me lessons of exceptional quality. The teachers are very competent, and the school offers a pleasant learning environment.