Your English teacher in Brussels will guide you through a personalised lesson plan.
You will speak English, learn new vocabulary and become fluent in a natural way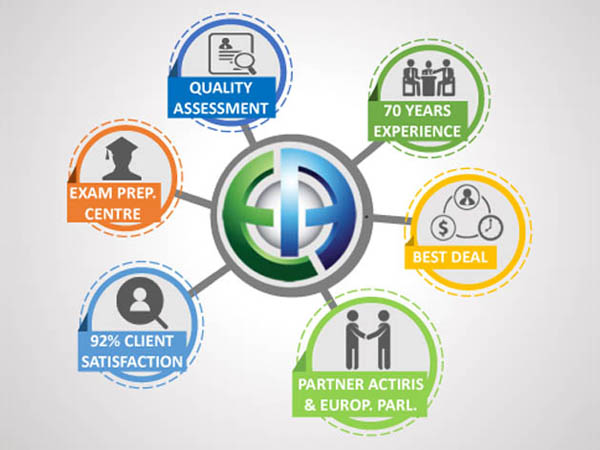 Tailor-made lessons
The course content is adapted to your personal level, needs, budget and availability.
Your private English lessons in Brussels at our school will be:
Adapted to your current level and your available budget.
Focused on the needs you explain during an interview.
Constantly adapted to your progress and weak spots.
Scheduled when you are available for these classes.
You won't get a standard course package at the English Academy, as is elsewhere often the case.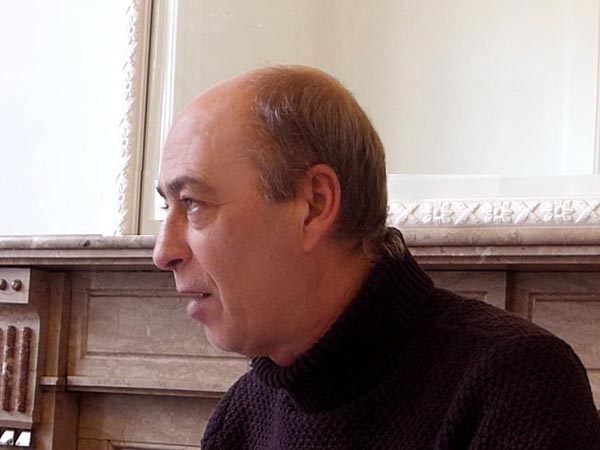 Native English teachers
English is the mother tongue of our private English teachers, who all have a teaching degree.
It is essential that your personal English teacher in Brussels is a native speaker.
A British, Irish or American language tutor will be able to:
Use a natural accent and improve your pronunciation
Teach the correct vocabulary and expressions.
Help you to understand the English culture as well.
Ensure that you speak only English during your lessons.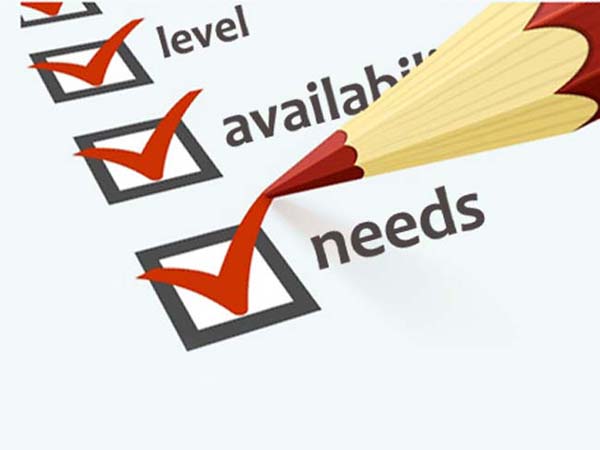 Unmatched expertise
We have been teaching English as a foreign language in Brussels for over 70 years.
Being the most reputed school for English in Brussels is the result of a never-ending effort:
Constant assessment and innovation of our method.
92% client satisfaction (independent Qfor audit).
Official exam prep. centre of the Cambridge University.
Training partner of the European Parliament.
High quality training for very competitive prices.
That is why students from Uccle to Schaerbeek come to us.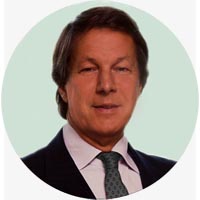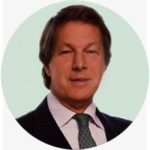 Giuseppe Moriani

My English business writing skills were okay but not good enough for publication without revision. First, I tried another language school without success. But at the English Academy I got an excellent private English teacher so that it became a child's play to learn English fast.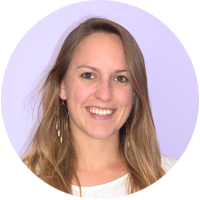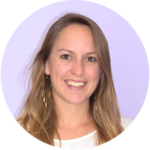 Chantal Nefontaine

I took English lessons in Brussels because I was not self-confident enough to have a conversation. But thanks to the lessons that I took at the English Academy in Brussels with its great English teachers, I have no real problems anymore to express my ideas in a fluent way.
Get your private English teacher in Brussels
Flexible private English lessons

have your classes when you can
Maximum flexibility: the course will be tailored to your availability. One, two or more lessons per week, on the day(s) of your choice, by a personal English teacher in Brussels. You are in control.
Any time of day: morning (when your concentration is optimal), afternoon or evening lessons (6 pm at the latest). Rescheduling is possible. Minimum 2 hous per class.
Our prices
flexible English classes
30 hours: 1.650 €
+ 21% VAT = 1.996,5 €

45 hours: 2.351 €
+ 21% VAT = 2.845 €

60 hours: 2.970 €
+ 21% VAT = 3.594 €

90 hours: 4.230 €
+ 21% VAT = 5.118 €
Intensive one-on-one lessons

every day of the week for fast progress
Semi-intensive course: choose between morning and afternoon for half day training sessions. You will listen, speak and finally think in English. making it your own. No need to go to England or the USA.
Full day immersion: the fastest way to improve your English. You have one teacher in the morning and during lunch and another one in the afternoon, so that you stay focused and engaged.
Full day intensive: 7 hours/day, 5 days/week
One week: 1.980 €, snack at lunch and other costs included
+ 21% VAT = 2.396 €
Two weeks: 3.552 €, snack and other costs included


+ 21% VAT = 4.298 €
Semi-intensive: 4 hours/day, 5 days/week
One week: 998 €, lesson material included
+ 21% VAT = 1.208 €
Two weeks: 1.980 €, lesson material included
+ 21% VAT = 2.396 €
Transport fee for on-site training: give us your address for a quote.
Administrative costs, testing and reporting: included.
Adapted to your level: to tailor the language course to your current level, we analyse your existing language skills with a written and an oral test during an interview, before you start your lessons.

Focus on your personal needs: explain us your objectives (speaking, comprehension, writing, professional vocabulary, a test, etc.) and we will adapt your private English lessons in Brussels accordingly.

Whenever you are available: you can plan lessons when they suit you best. We offer maximum flexibility in the planning, including the possibility to cancel and reschedule lessons with your English teacher.
Choose the location: these private English lessons are often given at our offices in Brussels and can also take place at your office or home. (Travel expenses depend on the exact location: ask for a quote.)

Maximum efficiency: an individual course in not only adapted to your needs and level but is more intensive since you are the only participant. It is the quickest way to improve your English fast.

Your English teachers makes you talk: you will have much more time to speak, improve your fluency, learn from the corrections of your private English teacher and build up your confidence, than in a group.
Improve your English speaking skills with a skilled native English teacher.
The English Academy guarantees your satisfaction.