Learn Dutch in Brussels fast with our tailor-made language classes, whether for private or professional reasons, whatever your level.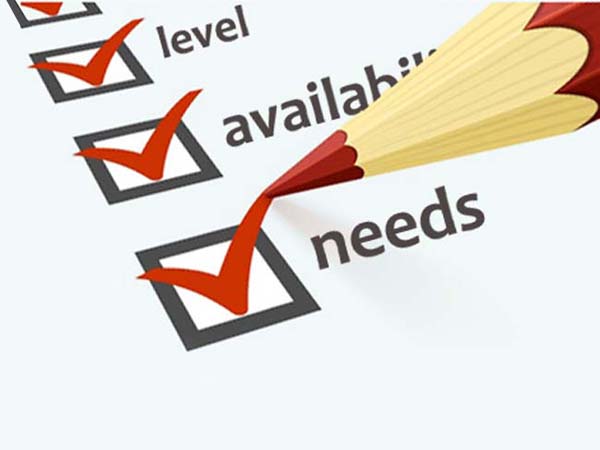 Personalised training
Learn Dutch in Brussels with classes adapted to your level, needs, availability and budget.
Our language school in Brussels offers you lessons that are:
Planned when you are available for your lessons.
Adapted to your personal needs and budget.
Starting at the level of Dutch that you currently have.
Possible to adapt according to your progress and interests.
A personalised approach is one of the trademarks of our method.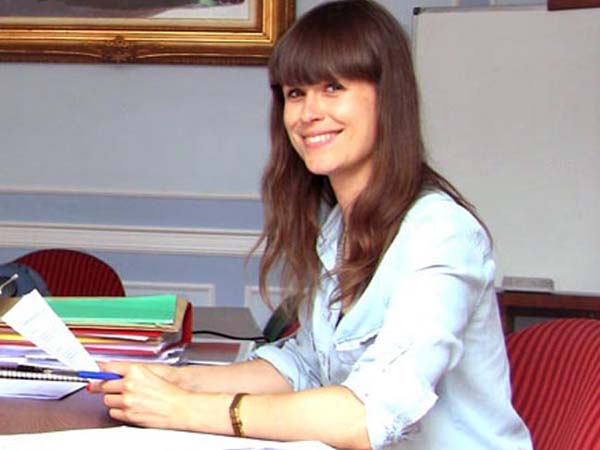 Dutch native speakers
Our flexible and intensive Dutch classes in Brussels are taught by mother tongue speakers.
It is important that your Dutch teacher is a native speaker.
A Flemish or Dutch language tutor will be able to:
Teach you the exact expressions and vocabulary.
Help you get a natural accent and a good pronunciation.
Speak only Dutch to you and make you speak the language.
Familiarise you with Flemish culture and habits.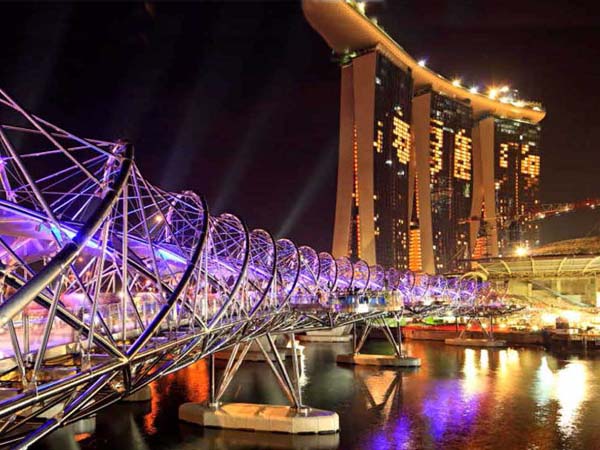 Bridge to your future
A good level of Dutch is a guarantee for professional success in Belgium.
Bilingual employees are much in demand in Brussels, from Anderlecht to Woluwe-Saint-Pierre, and they will certainly find a job.
Most interesting jobs require a good level of Dutch.
Actiris confirms that no bilingual people are jobless.
Bilingual employees get more professional opportunities.
More and more companies contact us for Dutch lessons.
Anticipate now and build a bridge to your future.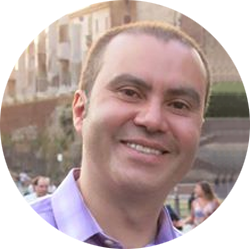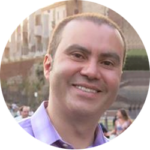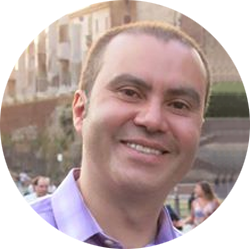 Paulo Nunes

I gave myself 4 months to learn Dutch, since I needed it for a job. So I took intensive Dutch classes at the English Academy, where I managed to learn Dutch in Brussels fast and reached a level that allowed me to communicate with clients in a practical way. The training was a pleasant experience, since I started at an easy Dutch level. This is where you should go if you look for a good language school in Brussels.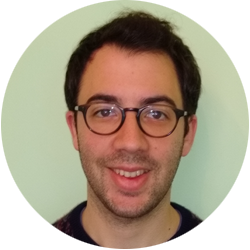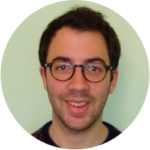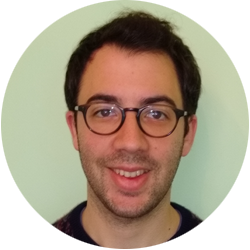 Roman Spangenberg

I needed to improve my knowledge of Dutch for my job and opted for individual intensive Dutch language classes. With a bespoke programme, the English Academy allowed me to boost my practical knowledge of the language considerably. With its very attentive and pleasant teachers, the English Academy can only be recommended to everyone who wants to learn Dutch in Brussels and make rapid progress.
How do you want to learn Dutch in Brussels?
Flexible private Dutch classes

You take your classes when you can
Bespoke timetable: your availability will determine the schedule and the intensity of the lessons. One or several lessons per week, as you want. Maximum flexibility makes learning Dutch easy.
Choose your time of day: lessons in the morning, lunch time, the afternoon or the evening (starting at 6 pm at the latest) are possible. We also allow rescheduling. One class is min. 2 hours.
Prices
flexible Dutch classes
30 hours: 1.650 €
+ 21% VAT = 1.996,5 €

45 hours: 2.351 €
+ 21% VAT = 2.845 €

60 hours: 2.970 €
+ 21% VAT = 3.594 €

90 hours: 4.230 €
+ 21% VAT = 5.118 €
Intensive Dutch classes

every day of the week to guarantee fast progress
Semi-intensive lessons: these half day sessions can take place in the morning or in the afternoon. You are immersed in Dutch and will listen, speak and finally even think in that language.
Full immersion programme: these are the most intensive Dutch classes in Brussels possible. With one teacher in the morning and another in the afternoon, you stay focused.
Full day intensive: 7 hours/day, 5 days/week
One week: 1.980 €, snack at lunch and other costs included
+ 21% VAT = 2.396 €
Two weeks: 3.552 €, snack at lunch and other costs included
+ 21% VAT = 4.298 €
Semi-intensive: 4 hours/day, 5 days/week
One week: 998 €, lesson material and other costs included
+ 21% VAT = 1.208 €

Two weeks: 1.980 €, all costs included
+ 21% VAT = 2.396 €
Transport fee for on-site training: give us your address for a quote.
Administrative costs, testing and reporting: included.
What are your needs? During a face-to-face meeting or on the phone, you explain your personal needs (speaking, writing, vocabulary, grammar corrections, etc.) so that we can adapt the course accordingly.

The best course material for every participant of every level, including books, exercises and multi-media or e-learning supplements, always chosen according to the personal needs.

Which location? You can learn Dutch in Brussels at our language school or at your office or home. (Ask for the travel expenses, which depend on distance and travel time.)
Very small groups: our class sizes vary from 3 to 8 people only. This allows more time for speaking, corrections and questions. Such interactivity makes classes more dynamic and efficient.

Want to speak Dutch? Private lessons allow you to speak a lot, become fluent and build your confidence. Your private Dutch teacher will correct your mistakes and your practical knowledge of Dutch will soar.

Want to improve fast?  Our private lessons will boost your Dutch level rapidly, since you are the only participant and the classes are fully focused on your individual needs, making learning Dutch easy.
Improve your English speaking skills with a skilled native English teacher.
The English Academy guarantees your satisfaction.