English courses in Brussels: top-class lessons by expert English teachers
Click on one of these options
to find exactly what you need:
6 good reasons to choose the English Academy
6 good reasons to choose the English Academy
Specialised in English since 1947

Uncontested experience and proven efficiency in language learning in Brussels and Belgium

Flexible tailor-made solutions

Your course will be adapted to your personal needs, your level and your availability

All teachers are native speakers

They are qualified and experienced in teaching their mother tongue as foreign language
Top quality for the best price

Affordable & excellent language courses enable you to progress fast and speak better

92% proven client satisfaction

An external Qfor quality audit showed that our students were very pleased by our services

An efficient didactical method

Our school, method and teachers are the key to our succes. Read more about it here.
More Options
More Options
English level test
English level test
Blog & News
Blog & News
It's often said that English is the global language. There are good reasons why it is so widely used. Here, we analyse the importance of English in business.
Testimonials
Testimonials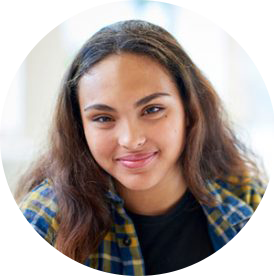 We talked a lot and I improved my English conversation skills fast. Our teacher Colin was very cool. I want to come back next summer. Learning English here in Etterbeek is fun.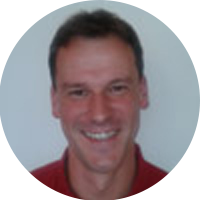 My private language course was very rewarding. A personalised approach and very useful advice allowed me to progress significantly and to improve my business communication skills.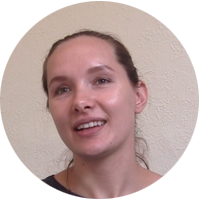 Thanks to the efficient English lessons that I took at the English Academy, I don't have any problems anymore to express my ideas and to talk fluently in the English language.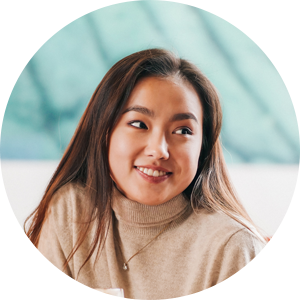 I study at the university in Ixelles and the fast progress I made at the English Academy exceeded my expectations. Thanks a lot for this exceptional service that I can certainly recommend.
Find us
Find us
ENGLISH ACADEMY
Rue Louis Hapstraat 156, 1040 Brussels
CONTACT US
02 734 8073
FOLLOW US
Or click here for our exact location in the capital, for our opening hours or to make an appointment.