What is distance learning of English?
Distance learning of English means that we teach English online via the internet. Communicate with (and see) your private language teacher as if he were sitting in the same room.

You always talk to a real teacher, an experienced tutor who also corrects your mistakes. (Unlike e-learning, which is a self-study method, using the internet instead of a course book.)

Adapted to your objectives and level: we will analyse your needs and specific problems as well as your current knowledge of English and adapt your individual English online lessons accordingly.
Maximum flexibility and efficiency: when we teach English online, we adapt the programme to your availability, with the possibility to reschedule. Standard duration is one hour (60 min.).

Available for everyone: whether you want to learn professional English for your current job, new career opportunities, speaking skills for your holidays, help with your English exams at school or the IELTS, etc.

Qualified native speakers: our tutors for your virtual English lessons have an official teacher's qualification: a degree in teaching English as a foreign language (TEFL), a DELTA or a CELTA diploma.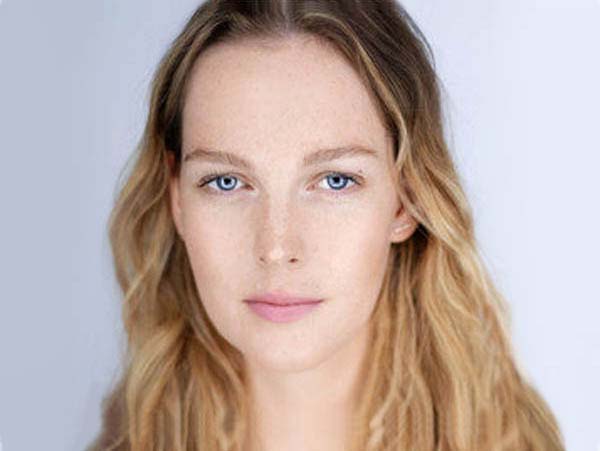 Professional teachers
We only employ experienced native speakers with a degree as an English language trainer.
Don't waste your time on a second-rate teacher. Always make sure that:
He has a foreign language teaching degree.
His mother tongue is English, the target language.
He is experienced in distance learning of English.
He is selected by a reputed language school.
Your satisfaction and progress are the priority at the English Academy.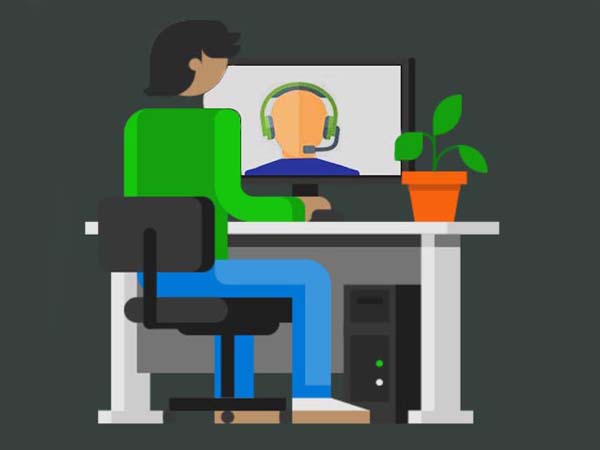 Our know-how
70 years of experience combined with the newest technology for distance learning of English.
In Brussels, The English Academy is reputed as the first language school for English, since 1947.
In the past, people who lived too far out, could not benefit from our language classes.
But now, with a simple click, you find yourself in a virtual classroom, facing your teacher.
No hassle, no trip, no loss of time, no technical setup; just an easy way to improve your skills.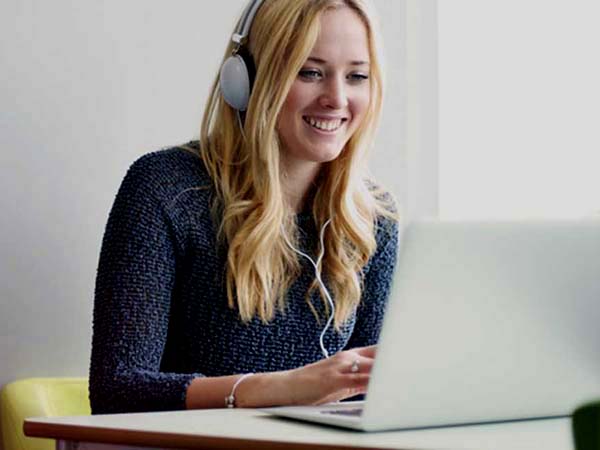 Speaking skills
When we teach English online, you will learn how to speak without hesitation and with confidence.
An online private language teacher will help you improve your speaking skills fast:
A virtual classroom is the ideal tool to learn and practice another language rapidly:
Your trainer corrects your mistakes and gives advice.
A personal follow-up that focuses on your needs.
Practical language training and not just some theory.
Your self-confidence will grow as you speak better.
Distance learning of English – we teach you English online
Flexible timetable
of your distance learning of English
Choose the duration: Standard lesson duration is 1 hour (60 minutes), but 90- and 120-minute classes are also possible. Total number of hours of a course is 15, 30, 45 or 60 hours.
Choose your timetable: morning, afternoon or evening lessons are all possible, for one or several classes per week. We also allow cancellation and rescheduling of planned English lessons.
Competitive prices
of your online English lessons
Best price-quality ratio: we guarantee you an experience native English teacher, supervised by a reputed language school with a great track record for competitive and transparent prices.
All costs included: these are no administrative or any other costs. The course material is included, unless your personal needs require a specific course book to be send to you via Amazon.
€ 2.351
€ 2.351
€ 2.970
€ 2.970
Administrative costs, cours material, testing and reporting: all included.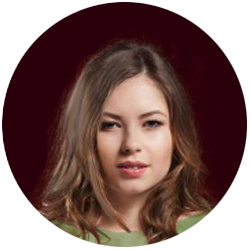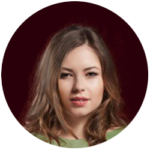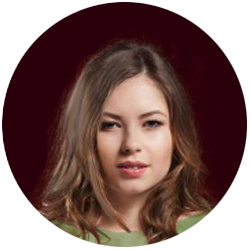 Catherina Sokolov

"To prepare for IELTS, I wanted to take some distance learning English lessons. I compared many language schools that teach English exercises online and I chose the English Academy in Belgium. This was the right choice. My English teacher was a real expert, and this showed in my excellent IELTS test results. It was easy to have virtual English lessons from home."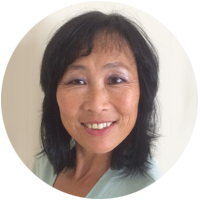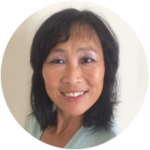 Katia Van Immerseel

"The lessons were very well prepared, covering a large variety of interesting topics, vocabulary and grammar as well. My teacher considered my needs and the subjects I wanted to talk about. Not only I benefited from her skills, but I feel even more motivated to continue learning English. This is the best result a teacher can realize. I couldn't thank her enough."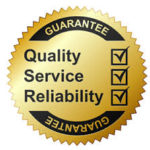 100% SATISFACTION GUARANTEED
If you don't want to continue after the first two distant learning English lessons of one hour, just tell us and we will reimburse your payment minus the fee for those two hours: 99 € (+ 21% VAT = 120 €)
No questions asked, no risk!
Your advantages
Learn anytime, anywhere: no time lost travelling, nor transport costs for your teacher: learn from the comfort of your own home or work place, using this revolutionary, innovative tool.

Better than lessons by phone: online English lessons are hands free, have optimal sound quality (best with a headset), the communication is free, and you can see your teacher and exchange messages and files.
How does it work?
Communicate via the internet. A good internet connection is all you need. For best results: use a headset and a PC. Conversation classes are possible using a tablet or smartphone.

No technical knowledge required: with a single click you will find yourself in your virtual classroom where we teach English online, enabling visual and written communication so that you learn fast.
Improve your English speaking skills with a skilled native English teacher.
The English Academy guarantees your satisfaction.