Online English group courses for fast progress
Group lessons for 2 age groups:
1. Adults and young adults of 17+
2. Adolescents: 12 to 16 years old.
(No classes for kids under 12.)
Online: the teacher will connect with his students via Zoom (by sending a link, no difficult setup at all) and will always be present. The participants can talk to and see each other, as if in a real classroom.

Method: the focus is on conversation skills. That is why we accept only maximum 6 people per group. (We organise a separate group per level.) We also address reading, listening and writing skills.

Timetable: Lessons from Monday to Friday from 9:30 am to 12:30 am, plus one hour of homework to be completed before the next class. This makes 4 hours/day, 20 hours/week. You can choose one or several weeks.
Course material: all course material (texts, exercises and links) will be sent to you by email and Zoom. You prepare some written and grammar exercises at home for the next day so that we can always interact in class.

What you need: a PC or laptop (not a smartphone) with a good connection, a microphone and speakers (or a headset) and a webcam. Check before a class that it all of this works fine.

What you get: A highly efficient and fun learning method adapted to the level of your group. Lessons from an experienced and qualified native English teacher that guides and corrects you.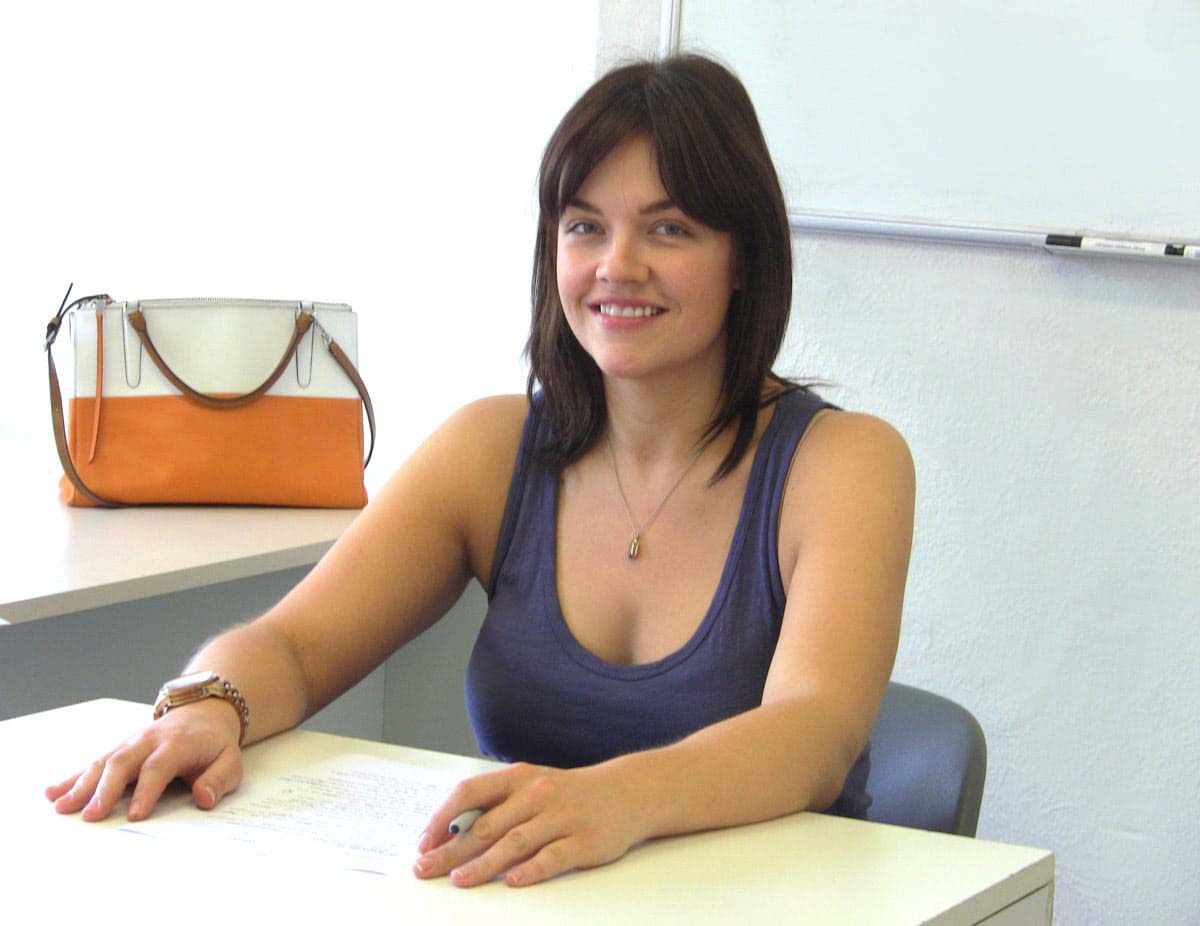 Top language teachers!
Our teachers are qualified native English speakers with a considerable experience as language trainers.
Our dedicated collaborators are professionals that know how to make you progress fast.
The most important duty of our language school is to hire the best possible trainers.
An official teacher's qualification is a must.
At our school, all trainers are native English speakers.
We only hire people with a considerable experience.
Our staff and students constantly evaluate our teachers.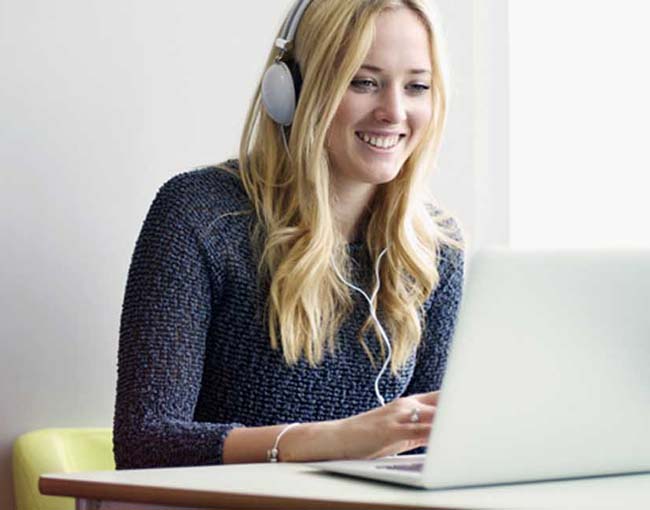 Why 4 hours/day?
3 hrs in the morning + 1 hr of homework gives the best result for intensive online English group courses.
Do you wonder why we give a lesson of 3 hours per day in the morning. Why not 2 or 5 hours?
Research proved that 3 hours per day plus 1 hour of homework is the optimal duration for intensive language lessons:
Fewer hours don't facilitate fast progress.
More hours require a long lunch break.
Efficiency of full day training is lower per hour.
The pressure is not too high, what makes lessons pleasant.
That is why not only students from the capital but also from Flanders and Wallonia choose our school to make fast progress.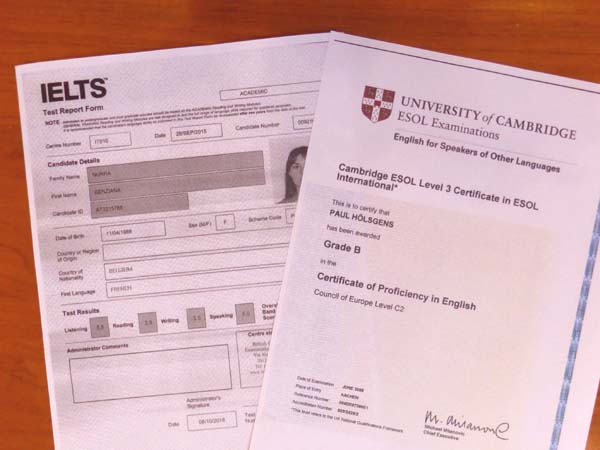 Get your IELTS score up.
We offer specialised IELTS preparation programmes in the summer and during the Easter holidays. Limited places!
All of our regular intensive English lessons boost the skills that you need for the IELTS test at the British Council in Ixelles.
You can complement this with an intensive IELTS exam preparation course of one week:
Learn about the test format and how to answer.
Do trial exams and learn the tricks to boost your score.
Same timetable & price (20 hrs/week)
These are the available training weeks:
From 19 to 23 July 2021
From 16 to 20 August 2021
Intensive English group courses online – summer and holidays
Timetable
Monday to Friday from 9:30 am to 12:30 am
plus 1 hour of homework = 3 hours per day
Every language course follows this schedule.
Only 3 to 6 people for every level.
There are lessons on Easter Monday, 21 July and 15 August, when applicable.
Flexible starting dates
Carnival and All Saint break: one intensive training week in Brussels is available.
Easter holidays: you can choose one or two weeks of intensive courses.
July and August: you can choose from one to nine weeks of training and start any time.
Available course dates* – year 2020-2021
| Holiday period | Lesson dates | Nr of weeks |
| --- | --- | --- |
| All Saints break: | 2/11 to 6/11/2020 | 1 |
| Carnival holiday: | 15/02 to 19/02/2021 | 1 |
| Easter holiday: | 5/04 to 16/04/2021 | 1 or 2 |
| Summer break: | 12/07 to 27/08/2021 | 1 to 9 |
Prices for our online English group courses
1 week
€ 297/one week – 20 hours
including 21% VAT
only 3 to 6 people/group
Fast progress in 5 days
additional week
€ 238/extra week – 20 hours
including 21% VAT
only 3 to 6 people/group
Double your progress!
Or contact the ENGLISH ACADEMY for more information.
Covid-19 doesn't leave us any choice: we live in unprecedented times. Social contacts have been restricted to the absolute minimum and not everybody wants to sit in a room with other people, even if they have been vaccinated.

You don't have to travel anymore: Maybe you live far from our language school. In the past, this was a major problem. Not anymore. Now you can benefit from our group lessons wherever you are, comfortably in your living room or office.
Live lessons with English teachers: 'online English lessons' often include only some theory and exercises on a website. We offer a virtual classroom experience with stimulating interaction in very small groups, organised per level.

The ideal combination:  we have a reputation of over 75 years in English language training solutions. We combine the ideal learning methodology with our team of experienced native English teachers for the best possible result.