English conversation classes – online
Speak like a native, from the comfort of your home.
These conversation classes in English are right for you, if:
You want to speak English fluently. You prefer speech-focused exercises, without writing activities or a lot of theory. Great! Our teacher will correct your mistakes and help you speak confidently.

You don't want lessons in a large group. You are quite right. It would limit your speaking time and lead to passive lessons. Therefore, our groups are limited to 3 to 6 people.

You are free on Wednesday evening. This is when our English conversation classes take place, one 1.5-hour session per week: from 7.30 to 9.00 PM via Zoom. Talk to a teacher, not to a computer!

You don't want to travel to a classroom. You prefer to use your time wisely, and move to your classroom with the click of a mouse, where you can interact with your teacher and fellow students.
For adults with an intermediate level (B1) or higher: this programme requires an intermediate knowledge of the English language. It is not accessible to elementary levels. Participants must be minimum 18 years old.

Focus on practical speaking skills. Our language coaches choose the most interesting topics from the news, as well as other useful subjects to enable you to speak English in real-life situations (private or professional).
'Live' group classes on different levels: take part, from the comfort of your home, in our online English conversation classes, every Wednesday at 7:30 PM. An online test will enable us to put the participants in the appropriate level.

Possible on all devices: a smartphone (with headphones) or a tablet is enough. A desktop or laptop gives a bigger and more stable image. We ask everybody to use their webcam to improve the 'live' social experience.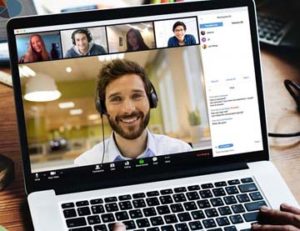 Conversation practice
These English conversation classes enable you to express yourself in English without hesitation.
You have a good basic knowledge of English, but you lack fluency when you speak?
These speaking practice lessons are designed to boost your English oral skills rapidly:
Active conversation in a very small group.
We correct your mistakes and give personal advice.
Not theoretical but practical language training.
Your self-confidence will improve gradually.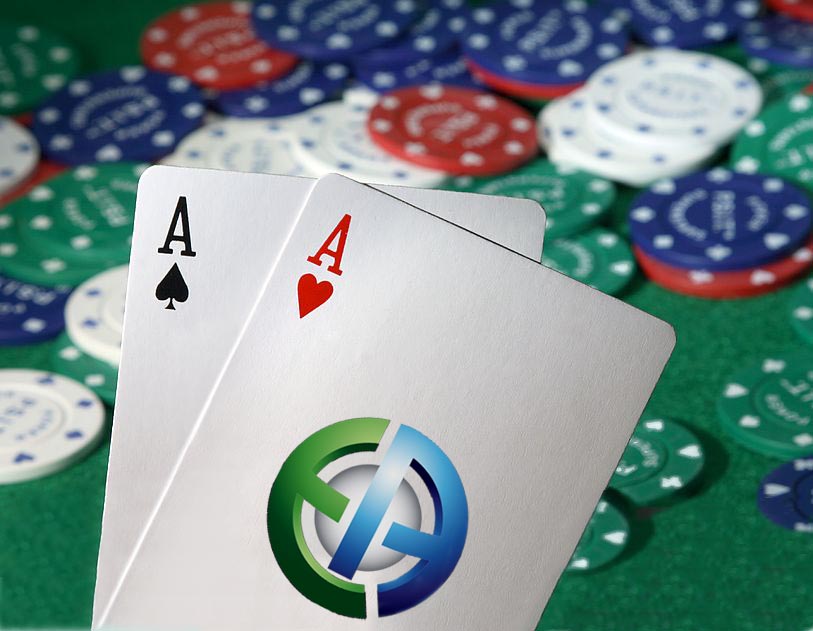 70 years of experience
The English Academy is and has always been the true ace of efficient English speaking practice.
Since 1947, we have made thousands of people speak English better and better!
Being the leading language school for English near the European Institutions in Brussels, is the result of an ongoing effort:
Constant assessment of classes and tutors.
A Qfor audit showed a client satisfaction of 92%.
We are a partner of the University of Cambridge.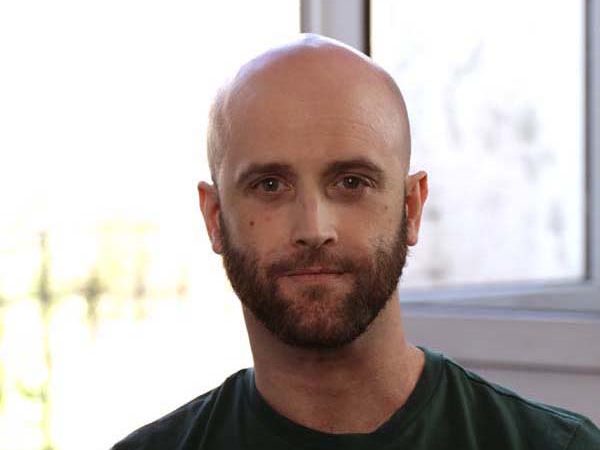 Native English teachers
Our qualified and experienced language tutors will boost your English conversation skills.
Our native English language teachers know how to improve your speaking skills as quickly as possible.
When people ask what has led to the success of our school, we answer: "Our team of trainers":
They have a degree as a language teacher.
All of them are dedicated native English speakers.
They have years of successful teaching experience.
Our task is to recruit the best ones available.
English conversation classes. From the comfort of your home, via Zoom.
Timetable
Wednesday evenings from 7:30 to 9:00 pm.
One conversation class of 1.5 hours per week.
4 lessons of 90 minutes every month. (If there are 5 Wednesdays in a certain month, the lessons take place the first 4.)
Next starting date: 8 November 2023.
Registrations for as long as there are places available.
(Maximum 6 people per group.)
How to register?
Start your English conversation classes in 3 easy steps:
1. Do our online English level test
2. Email your full name, date of birth, tel. number, and also the billing info: private address or company name, address & VAT nr.
3. Make the payment of the bill we send you after you've done steps 1. and 2.
A very competitive price
For 4 months of English conversation classes
99 €/month
+ 21% VAT =  120 €
4 lessons of 1.5 hours /month
4 months = 24 hours of lessons
for only 480 €
 VAT and all costs are included
Benefit from our exceptional
Money Back Guarantee
Send us the requested info
with this form.
More info needed?
Call or email us.
Improve your English speaking skills with a skilled native English teacher.
The English Academy guarantees your satisfaction.
Why you need English conversation classes.
You have a good knowledge of English (B1 or higher) but speaking the language poses a challenge? Our conversation classes will allow you to focus on this skill.

You feel that you lack spontaneity in English? Especially when you speak? Our small groups will enable you to practise your English in a stimulating environment.

You master your professional jargon, but you lack the vocabulary to express yourself fluently? You will learn it in these online, virtual classes.
These English conversation lessons are very efficient. Your fluency will improve considerably. Practice and repetition are indispensable to master a language.

Your teacher will help you build a more complex vocabulary and apply it correctly. This will enable you to overcome the fear of talking in public considerably.

We will discuss current affairs and daily life, which give you truly practical language knowledge that you can apply immediately for personal and professional use.