Great English speaking practice in a physical or virtual classroom.
'Covid-19' security measures
to ensure safe & efficient lessons
We are back at the classroom! 
But we try to keep it as safe as possible:
>Social distance of 1,5 meter between participants.
> For groups: class size is reduced to maximum 6.
> Disinfectant hand gel is available in every class.
> Face masks are optional but no longer required.
English speaking practice that will make you speak like a native!
You do not want lessons in a large group? You are completely right. It would limit your speaking time and lead to passive lessons. Therefore, the number of participants in our groups varies between 3 and 6 or 8.

You are free every Wednesday evening? Great, this is when our English speaking practice classes take place, one 2-hour session per week: from 6.30 to 8.30 PM in our school and from 7:30 to 9:30 PM via Skype or Zoom.

You would like to speak English fluently? Speech-focused exercises, without writing activities, homework or theoretical concepts? Welcome! Your teacher corrects your mistakes and helps you speak confidently.

Your English level is already quite good? But you have more trouble with the speaking part of the language? Our English conversation classes help you target conversation skills effectively.
The most successful English speaking practice in Brussels. Weekly at our school in Etterbeek on Wednesdays at 6:30 PM. A small, friendly group of 4 to 8 people with a common goal: improving their English conversation skills.

For intermediate levels and higher (B1+): this programme requires a good knowledge of the English language. It is not accessible to elementary levels. You take a level test to confirm that your level is sufficiently high.

Improving your English with helpful topics. Our language coaches choose the most interesting topics from the news, as well as other useful subjects to enable you to speak English in real-life situations (private or professional).
'Live' group classes online: escape social isolation, caused by the COVID-19 virus, by taking part, from the comfort and safety of your home, in our online English conversation classes, every Wednesday at 7:30 PM.

Group chat via Skype: ('Zoom' is an alternative.) At the agreed upon time, you get access to the group of maximum 6 people in one click. Please check in advance if your speakers and microphone work. (A headset is even better.)

Possible on all devices: a smartphone (with headphones) or a tablet is enough. A desktop or laptop gives a bigger and more stable image. We ask everybody to use their webcam to improve the 'live' social experience.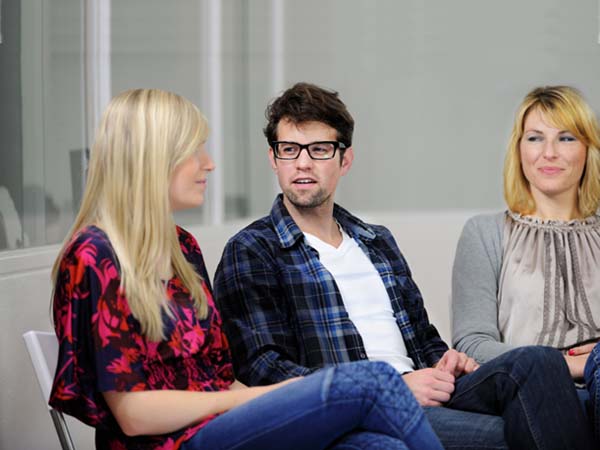 Conversation practice
These English classes enable you to express yourself in English without hesitation.
You have a good basic knowledge of English, but you lack fluency when you speak?
These speaking practice lessons are designed to boost your English oral skills rapidly:
Active conversation in a very small group.
We correct your mistakes and give personal advice.
Not theoretical but practical language training.
Your self-confidence will grow more and more.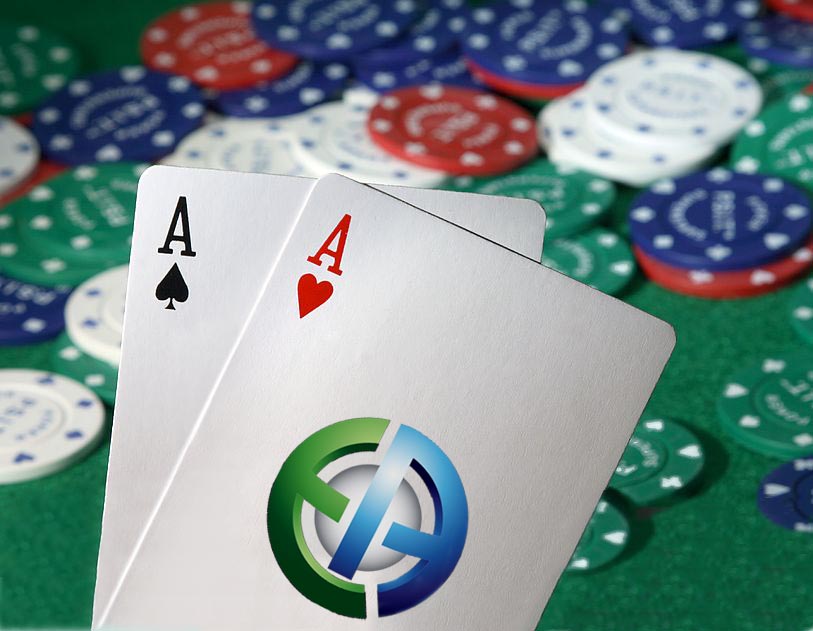 70 years of experience
The English Academy is the true ace of efficient English speaking practice, since… forever.
Since 1947, we have had only one goal: making you speak English better and better!
Being the leading language school for English in Brussels is the result of an ongoing effort:
Constant assessment of classes and tutors.
A Qfor audit showed a client satisfaction of 92%.
We are a partner of the Cambridge University.
With ongoing innovation of method and material.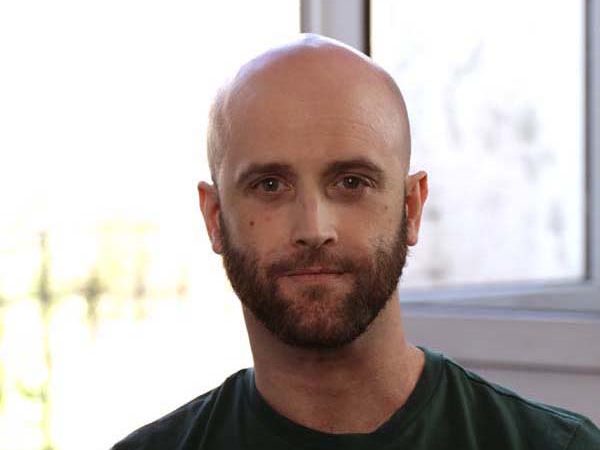 Native English teachers
Our qualified and experienced language tutors will boost your English conversation skills.
Our English language teachers know how to improve your speaking skills as fast as possible at our language school in Etterbeek.
When people ask what caused the success of our school, we answer: "Our team of trainers":
They have a degree as a language teacher.
All of them are dedicated native English speakers.
They have years of successful teaching experience.
We recruit the best ones who are available in Belgium.
Book your English speaking practice now.
Timetable
12 consecutive weekly lessons on Wednesday evening.
2 hours per week x 12 weeks = 24 hours of speaking practice
(Alternatively, you can choose 24 sessions.)
You can start your training every month. Check the lesson and starting dates below.
Classes are interrupted during the Belgian school holiday periods.
Two options for registration
Come to our language school or stay home: you can choose
– At our language school: on Wednesdays from 6:30 to 8:30 PM.
Easy access from Woluwe-Saint-Pierre, Ixelles and the city centre.
– Speaking practice via Skype: Wednesdays from 7:30 to 9:30 PM.
A short level test will verify if your current knowledge is sufficient for this course.
Session dates school year 2021-2022.
Dates in green

are possible starting dates
| | | | | |
| --- | --- | --- | --- | --- |
| 06/10 | 13/10 | 20/10 | 27/10 | 10/11 |
| 17/11 | 24/11 | 01/12 | 08/12 | 15/12 |
| 05/01 | 12/01 | 19/01 | 26/01 | 02/02 |
| 09/02 | 16/02 | 23/02 | 09/03 | 16/03 |
| 23/03 | 30/03 | 20/04 | 27/04 | 04/05 |
| 11/05 | 18/05 | 25/05 | 01/06 | 08/06 |
| 15/06 | 22/06 | 29/06 | 06/07 | |
| | | | | |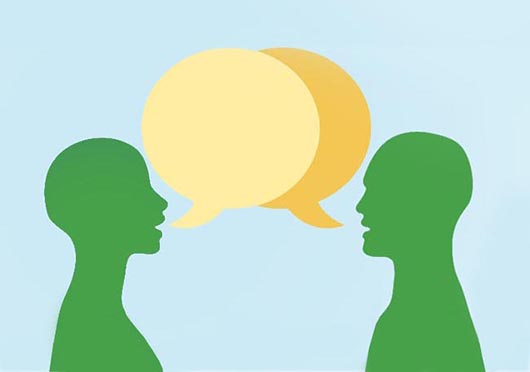 Our Prices For English speaking practice at our Academy, as well as via Skype
One trimester
432 €
for 24 hours (12 lessons of 2 hours)
this is € 18/hour
+ 21% VAT = € 523
material and other costs are included
Two trimesters
720 €
for 48 hours (24 lessons of 2 hours)
this is only € 15/hour
+ 21% VAT = € 871
material and other costs are included
Contact the ENGLISH ACADEMY for more information, or to reserve your place
Why you need English speaking practice.
You have good knowledge of English (B1 or higher) but speaking the language poses a challenge? Our conversation classes allow you to focus on this skill.

You feel that you miss spontaneity in English? Especially when you speak? Our small groups allow you to practise your English in a stimulating environment.

You master your professional jargon, but you miss the vocabulary to express yourself fluently? You will learn it in these classes, at the school or online.
English speaking practise is very efficient! Your fluency will grow considerably. Practise and repetition are indispensable to succeed in mastering the language.

Your teacher will help you build a more complex vocabulary and apply it correctly. This allows you to overcome the fear of talking in public considerably.

We talk about current affairs and daily life, which give you truly practical language knowledge that you can apply immediately for personal and professional use.