Kids will learn English fast in our interactive mini-groups
We combine all the qualities that will allow young learners to make fast progress in English:
Mini groups: only 3 to 6 adolescents per class, so that the lessons become more interactive, animated and fun. This is very different from the passive large group classes at secondary school.

Motivating activities: we make our young learners speak, ask questions and we correct their mistakes. The subjects are adapted to their interests and the teachers are used to work with teenagers.

Homogeneous levels: the English language skills of all students are tested when they register so that we will know in which group they should participate. We organise separate groups for 6 different levels.
Different age groups: children from 9 years onwards can participate. Adolescents of 13 to 16 years old will be grouped together in separate classes, always taking their level into account as well.

The best course material will be provided to each student of our group classes in Etterbeek. Books, exercises and multi-media or e-learning supplements are adapted to the needs and the interests of kids.

Our reputation: our school is highly regarded amongst those parents who want their kids to learn English efficiently and in a pleasant invironment. We are specialised in what we do best: teaching English.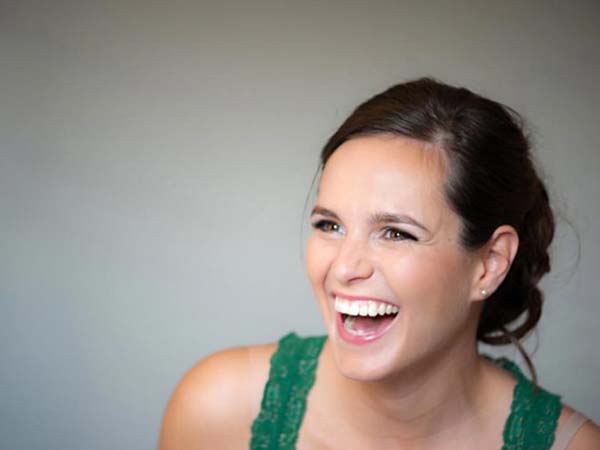 Skilled English teachers
All our trainers are native English speakers, experienced in making kids learn English.
We don't employ just any teachers, but we actively look for the best people available.
Our students really appreciate their trainers, and it is not difficult to know why:
They are qualified and motivated to succeed.
All of them have English as mother tongue.
They are experienced in teaching adolescents.
They follow-up on every single participant.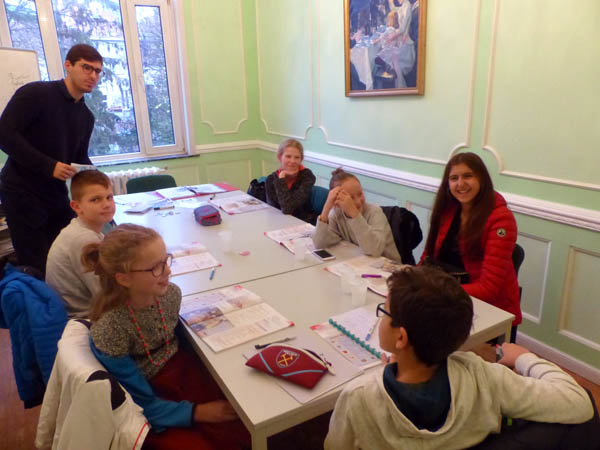 Fun learning
Our lessons are entertaining and much more interactive than English lessons at school.
We create a pleasant class environment that makes kids love learning English:
In groups of 3 to 6 people, everyone can speak English.
Individual questions and problems are addressed.
Class activities are varied and stimulate participation.
Fun classes create a positive attitude towards English.
This approach results in an excellent attendance rate and attracks students from all over town, from Laeken to Woluwe-Saint-Lambert, and even from outside the capital.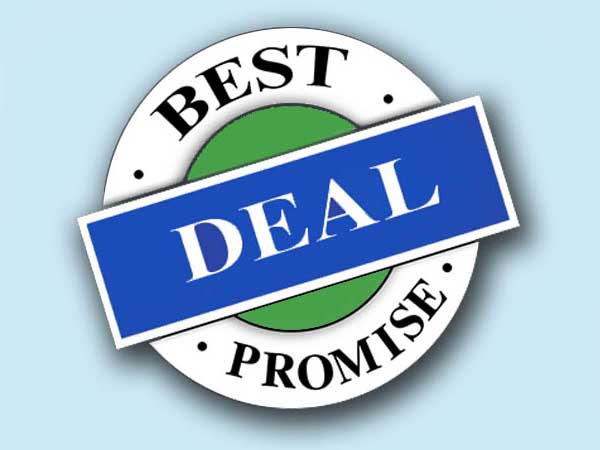 Competitive prices
Our prices are quite modest, without us making any compromise about the quality of our lessons.
The prices for our group lessons for kids vary between only 12 and 16 Euro/hour.
Our prices are lower than those of other professional language schools. This is why:
We don't make publicity, we rely on word of mouth.
We own our own school building and method.
We are fully independent and are no franchise.
We have an efficient structure without much overhead.
Junior Club: where kids learn English!
Group lessons for adolescents – Wednesday & evening
Timetable
Choose between 3 timetables for weekly classes:
Wednesdays from 2 to 4 pm or from 4:15 to 6:15 pm,

Tuesday evening from 5 to 7 pm.
Always 1 lesson of 2 hours per week.
A school year programme
A full year from October to May:
25 lessons of 120 minutes: 50 hours.

We finish early in May, before the school exams.
Make sure you reserve your place on time!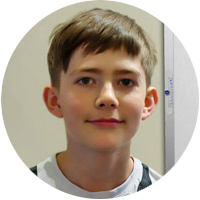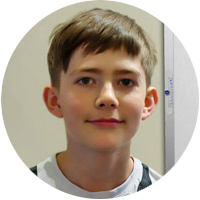 Fabian Amadeo

 "I've had a great year at the English Academy, where I improved my English in a pleasant and dynamic atmosphere. We did a lot of conversation practice, what we miss at high school. The other students have become my friends. I will come back next year if I can."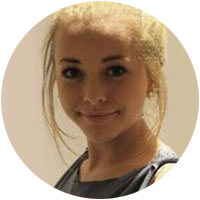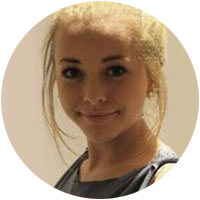 Linda Vandamme

"The teachers of this school are great. They organised many different activities and I always participated with pleasure. I have improved my English a lot, especially my speaking and listening skills. We were only 5 in my group. It is certainly a super experience for teenagers."
Course dates school year 2023-2024
WEDNESDAY AFTERNOON
from 2 to 4 pm or from 4:15 to 6:15 pm
| | | | | |
| --- | --- | --- | --- | --- |
| 20/09 | 27/09 | 04/10 | 11/10 | 18/10 |
| 08/11 | 15/11 | 22/11 | 29/11 | 06/12 |
| 20/12 | 10/01 | 17/01 | 24/01 | 31/01 |
| 07/02 | 21/02 | 13/03 | 20/03 | 27/03 |
| 10/04 | 17/04 | 24/04 | 15/05 | 22/05 |
TUESDAY EVENING
once per week from 5 to 7 pm
| | | | | |
| --- | --- | --- | --- | --- |
| 19/09 | 26/09 | 03/10 | 10/10 | 17/10 |
| 07/11 | 14/11 | 21/11 | 28/11 | 05/12 |
| 19/12 | 09/01 | 16/01 | 23/01 | 30/01 |
| 06/02 | 20/03 | 12/03 | 19/03 | 26/03 |
| 09/04 | 16/04 | 23/04 | 14/05 | 21/05 |
A full school year – September to June
800 €
for 50 hours (25 lessons of 2 hrs): only 16 €/hour
+ 25 € for the course material = 825 €
+ 21% VAT = 998 €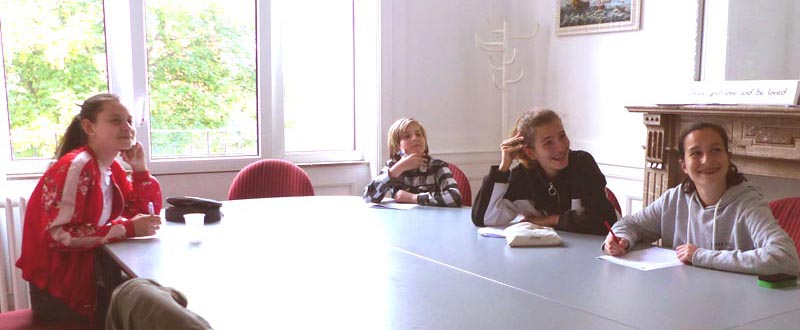 Improve your English speaking skills with a skilled native English teacher.
The English Academy guarantees your satisfaction.
How to learn English? Kids' classes must be all-in.
The main objective of these lessons is to improve the verbal use of the language. Understanding what is being said is one thing, having a conversation is another. Our trainers will make your kid speak the language.

A better reading and listening comprehension are also an important goal. We use audio and reading exercises in class and the English teacher will pay attention that every child understands what is said and written.
Grammar and vocabulary are also essential to learn English. Kids will like it if the exercises are not too dry. Gradually and in an interactive way, their knowledge will expand and they will use the words and apply the rules.

The kids learn to write English as well, although we prefer spending most of the lesson time on stimulating oral interaction. The written exercises are to be made at home and will be corrected in class afterwards.