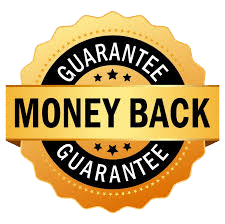 The Money Back Guarantee of the English Academy
The Money Back Guarantee of the English Academy
Start your language lessons without any risk.
If for some reason you are not satisfied after the first or second lesson, you can cancel your registration with a simple email and you will be refunded for all the lessons you did not have.
There are no other conditions for this offer, we pay you back with a smile.
What do you think of that?
Applicable on all our courses.
The offer is applicable on both private and group lessons. It is valid for every new student.

If certain courses offer the option of taking trial lessons, the money back guarantee is applicable on those trial lessons and not on the lessons that come after them.
When do you ask for a refund?
A group can be cancelled any time before the third lesson. A private class must be cancelled minimum 24 hours before the starting time of the 3rd lessons.

When you continue with your third class and beyond, this special offer expires.
What will be reimbursed?
We will pay back your full fee, minus the lessons you already had.

For instance: if you booked a 30-hour private course and you cancel after 2 lessons of 2 hours, we will reimburse 26/30 of the course fee on a pro rata basis.
Why don't we pay back everything?
That attracts people who look for free stuff and always ask for a refund.

This would increase our costs and so raise the price for people like you, who are serious about boosting their language skills. We want to keep our prices low.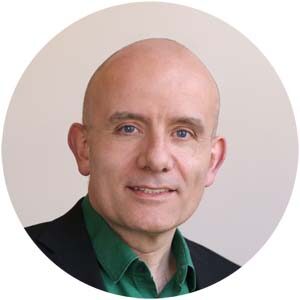 Your satisfaction is our main objective.
Even after this money back option expires, a problem might occur. It might not be a reason to cancel your registration but if it bothers your or if you think it reduces the quality of your language training, we can give you only one advice: CONTACT US.
If there is a problem, we – the English Academy team – will fix it. Your peace of mind is our job.
Edgard Frederix – Director of the English Academy