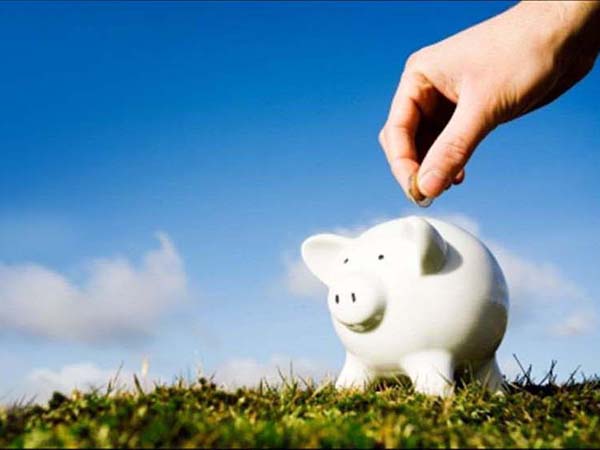 Financial aid & subsidies for language training in Brussels
Financial aid & subsidies for language training in Brussels
The Brussels Region can fund 50% of language training courses
if the conditions apply on you or your organisation.
Who can benefit from this premium?
Independent, small or medium sized companies, located in the Brussels Capital Region in Belgium and who fulfill the criteria. (See under 'What to do'.)

When can you benefit?
If this training is to improve the competitivity of your company or of yourself (as an independent or as a manager) or of your employees, and the training course has a minimum price of 1.000 €.
Amounts of the premium
50% of the total price of 1 to 3 training courses per calendar year. Minimum premium of 500 € and maximum premium of 3000 €, after the approval of your request for this subsidy for training courses.