Intensive English courses in Brussels for teenagers
Make fast progress during the summer months of July and August
and the other school holidays: All Saints, Easter and Carnival
Small groups: we register only 3 to 8 adolescents per group. This motivates these adolescents to speak, interact, ask questions, have fun and makes our classes unlike those at school.

As many weeks as you want: During the school year, you can choose one or two weeks of intensive language training. During the summer break you can choose up to nine weeks of non-stop progress.

Varied activities: actively engaging the participants guarantees their participation. Various speaking activities, exercises and adaptability keep the English courses dynamic and lively throughout the week.
Excellent value for money: Our prices are the most competitive amongst all professional language schools in Brussels, without compromising the quality of our English courses or our teachers.

Homogeneous levels: we test the level of English of all teenagers so that we can group them with others of a similar level. This guarantees that everybody ends up in the group that suits them best.

For adolescents from 12 to 16 years old: we group them according to their age and level. Primary school students are too young and teens of 17 years and older go to our groups for young adults.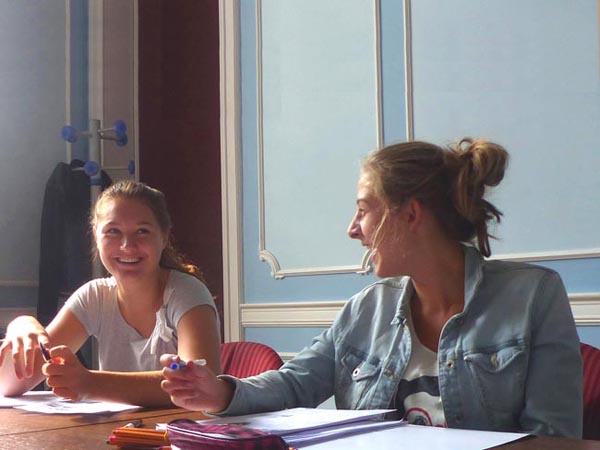 Interactive & fun
We offer teens an interactive, motivating experience, unlike the passive classes at school.
This is how we keep our classes for teenagers interesting:
The groups are very small, everyone can participate.
We make the kids speak English as much as possible.
We make time for questions, corrections and advice.
The class activities are varied and fun to participate in.
In short: this intensive course is very different from school.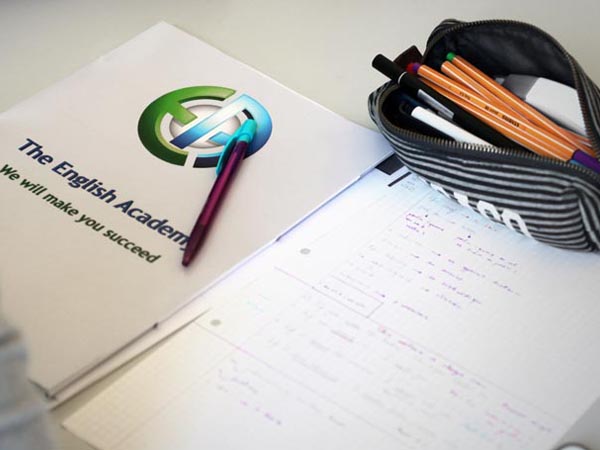 Start any time
Our intensive English courses in Brussels allow you to start any Monday an to choose one or several weeks.
This is why you can start any Monday without any problem:
The course content is flexible and modular.
The focus is not academic but mostly on speaking skills.
The small group size allows for personal follow-up.
Written support allows for revision of certain topics.
We have separate groups for every starting level.
We are located in the heart of Brussels, close to the Parc du Cinquantenaire.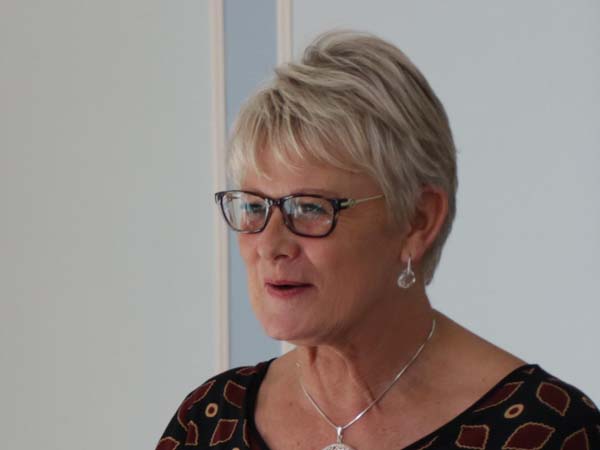 Specialised teachers
Our team knows how to teach intensive English lessons to adolescents and how to motivate them.
The English Academy in Brussels selects the perfect teachers for their English courses:
Only English native speakers with a perfect accent.
Officially qualified as a foreign language teacher.
With years of experience teaching adolescents.
They have mastered ways to keep the classes interesting
And turn it into a fun and interactive experience.
That is why we attract kids from all over town, not only from Watermaal-Bosvoorde to Jette but also from Leuven to Wavre.
Intensive English courses in Brussels for adolescents – summer and holidays
Timetable
5 days per week from 9 am to 1 pm.
4 hours per day from Monday to Friday.
The teenagers are put in small groups, based on their level and their age.
There are lessons on 21 July and 15 August, and Easter Monday, when applicable.
Flexible starting dates
Summer holidays: choose from one to nine weeks of training and start any time.
All Saint and Carnival break: one intensive training week is available.
Christmas and Easter holidays: you can choose one or two weeks of intensive training.
Available course dates – year 2023-2024 *
| Holiday period | Lesson dates | Nr of weeks |
| --- | --- | --- |
| All Saints break: | finished | 1 |
| Carnival holiday: | finished | 1 |
| Easter holiday: | finished | 1 or 2 |
| Summer break: | from 1/7 until 23/8/24 | 1 to 7 |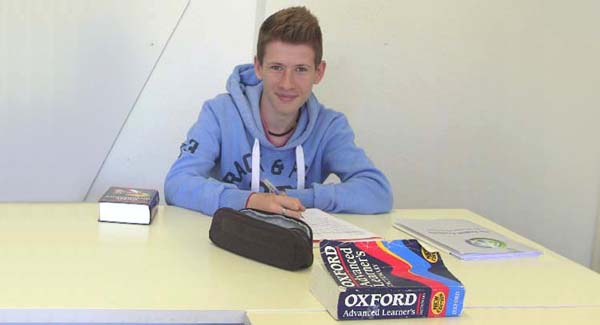 1 week
360 €
for 20 hours (5 x 4 hrs)
€ 18/hour for 1 week
+ 21% VAT = 436 €
only 3 to 6 people/group
all costs are included
additional week
295 €
for every additional week
(right after the first week)
5 days x 4 hrs = 20 hrs/week
+ 21% VAT = € 357
all costs are included
Improve your English speaking skills with a skilled native English teacher.
The English Academy guarantees your satisfaction.
English courses Brussels: what are the objectives?
Ongoing speaking practice in a small group is of essential importance. It is what teenagers lack most and we focus on that skill during our English courses.

We stimulate active participation. Kids often get bored at school because the lessons are too passive. That is something we avoid with our interactive approach.

Immersion in English. It is impossible to learn English if one keeps referring to another language. That is why our lessons in Brussels are given in English only.
English courses in Brussels that motivate. Our dynamic, varied activities ensure that the kids are more committed in our lessons than the ones at school.

Optimal concentration. It is not evident for kids to concentrate during 4 hours per day. That is why we choose for an interactive approach in small groups.

Homework: our teachers suggest exercises to do at home in the afternoon. These reinforce the   concepts learned in the morning and boost the students' progress.